Engineering Manager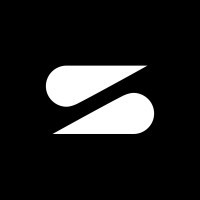 Savage Interactive
Software Engineering, Other Engineering
Hobart, Australia
Posted on Wednesday, March 22, 2023
About Procreate
Nestled in picturesque Hobart, Procreate is an industry-leading creative product company competing on the World stage. We are the recipient of two coveted Apple Design Awards and hold the title as best-selling paid iPad app on Apple's App Store for the past six years. Procreate brings together a rare breed of people who are exceptionally driven and dedicated to help people unleash their full creative potential.
We stand by producing the highest quality of work and protecting creativity. We care about our work, our community, and most of all, each other. Join us in our growth journey as we develop next-generation Procreate products.
Your impact as Engineering Manager
Our ambitious product roadmap is driven by the desire to deliver the best creative software experience for our global community. To help lead the engineering team to achieve this mission, we're looking for our first dedicated Engineering Manager.
You'll have deep technical experience as well as ability in progressive people management. You'll guide a small team of engineers to develop and ship mission critical features, solve complex technical problems, define the parameters of our projects, improve overall development efficiency and nurture our internal engineering talent.
The role sits within our product development team, and you'll report to Michael Shaw, our CTO. You'll work closely with the engineering team, the executive and members of other departments to align engineering with other critical business
functions.
.