Customer Care Lead (Manila)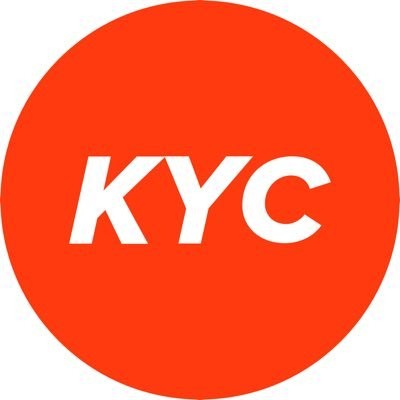 Simple KYC
Customer Service
Manila, Philippines
Posted on Monday, October 18, 2021
Customer Care Lead
Full-time
Manila
Life @ Simple KYC
We are a 6-year old Fintech in scale-up phase, rapidly expanding globally. We have 80 staff, based in Australia, Spain and the Philippines.
Our customers are geographically dispersed all around the globe.
We recruit bright, results-driven people and offer an extremely flexible working environment for them to own their destiny and grow with the business.

Role Summary
SimpleKYC is looking for a Customer Care Lead to work within our Customer Care (Customer Support) area.

The ideal candidate will have a proven track record in Customer Front Line Support and Customer Care in an Agile environment, with a minimum of 3 years working experience.

Required Skills and Experience

A successful candidate should have or be able to demonstrate:

Flexibility, Enthusiasm and motivation.
Excellent interpersonal skills.
Professionalism, helpfulness, & politeness at all times.
Mature attitude and be adaptable to change.
Trend Analysis and Problem management.
Work with a variety of business and technical teams to enhance service.
Passion for problem solving .
Ability to remain calm in stressful situations.
Develop knowledge and skills accordingly.
Previous customer support experience and team management is essential.

You will be a strategic thinker with analytical and problem-solving capabilities. You must possess excellent written and verbal communication skills.

Proven ability to influence and build relationships at all levels across the business is essential.
Responsibilities

Being the first point of contact for customers seeking assistance (digital and email).
Triage (qualifying) and documenting the problems raised by customers.
Defining and implementing customer care process and controls.
Ensure appropriate standards and procedures are adhered to.
Systems monitoring.
Internal and external status and reporting updates.
Input to requirements and development teams on issues and possible solutions.
Leading team of care analysts.
If this sounds like you…. Please get in touch with us at

jobs@simplekyc.com
with reference

SOP063.
Manila
Full-time
Incentives:
Location:
Travel:
Territory:
Position:
Reports To:
Staff:
Salary:
Head Of Customer Care
None
Negotiable
Yes
Some
Global
Subscribe*
Thank you, your submission has been received!
Something went wrong while submitting the form.
*By clicking subscribe you are agreeing to receive marketing messages from us.
Copyright © 2020 Simple KYC PTY Ltd