Product BA (Manila)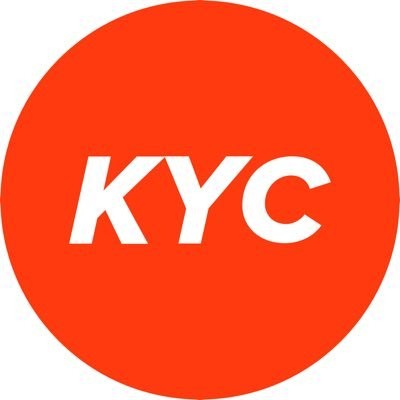 Simple KYC
Product
Manila, Philippines
Posted on Monday, October 18, 2021
Want to feel this good?
Work with us.
We are always on the lookout for talented individuals to join the Simple KYC team.
Open Positions
(
9
)
If you can't see your role below then don't worry - you can still apply using the button above if you think you have skills.
Subscribe*
Thank you, your submission has been received!
Something went wrong while submitting the form.
*By clicking subscribe you are agreeing to receive marketing messages from us.
Copyright © 2020 Simple KYC PTY Ltd