Delivery Leader (Valencia / Remote)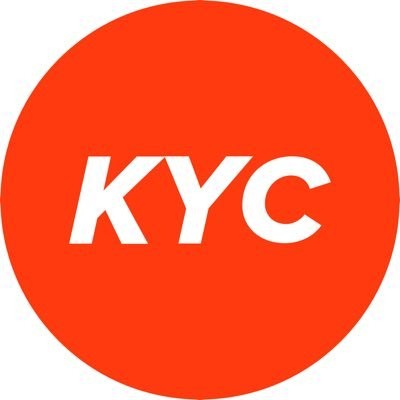 Simple KYC
Valencia, Spain · Remote
Posted on Monday, November 8, 2021
Delivery Leader
Full-time
Valencia / Remote
Life @ Simple KYC
We are a 6-year old Fintech in scale-up phase, rapidly expanding globally. We have 80 staff, based in Australia, Spain and the Philippines.
Our customers are geographically dispersed all around the globe.
We recruit bright, results-driven people and offer an extremely flexible working environment for them to own their destiny and grow with the business.

Role Summary
Simple KYC is looking for a Delivery Leader who will be principally responsible for Managing a Squad and all the projects within that Squad. Currently the open positions are in Data Science squad and Customer Projects squad.
This position is a full time, remote working role with occasional visits to our Valencia and/or Madrid offices as required.

Required Skills and Experience

Project Management
SCRUM Methodology
Fluent English
Customer facing capability
Good communication skills
Responsibilities

1. Squad management
Team management
Plan product releases.
Plan development sprints
End of sprint reports
Retrospective meetings
Development metrics reports


2. Project management
Manage sprints
Kick-off meetings
Executive reports to CEO
Projects dashboard maintenance
If this sounds like you…. Please get in touch with us at

jobs.es@simplekyc.com
with reference

SOP082.
Valencia / Remote
Full-time
Incentives:
Location:
Travel:
Territory:
Position:
Reports To:
Staff:
Salary:
Chief of Delivery
None
Negotiable
Yes
Domestic
Spain
Subscribe*
Thank you, your submission has been received!
Something went wrong while submitting the form.
*By clicking subscribe you are agreeing to receive marketing messages from us.
Copyright © 2020 Simple KYC PTY Ltd