Operations Manager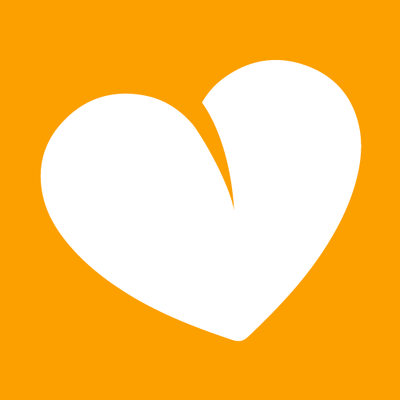 Sunfed
Operations
New Zealand
Posted on Wednesday, April 19, 2023
Description
THE OPPORTUNITY
We are looking for an experienced Operations/Manufacturing Manager to lead our food manufacturing team, own manufacturing performance, manage training and safety, and maximise production output.
You are a proven people leader with operations or manufacturing management experience.

We are looking for someone with a high degree of personal responsibility, a can-do attitude, strong communication skills and the ability to get results.
FMCG manufacturing management experience highly advantageous.
RESPONSIBILITIES

Responsibilities include:
Manage, plan, direct and run day-to-day operations to ensure optimum performance of the manufacturing line.
Continuously optimise and upgrade training and development for the manufacturing teams.
Creating and executing robust systems and processes and continuously identifying opportunities for improvement.
Lead, deliver and monitor the Health and Safety and Food Safety initiatives and projects.
Manage Food Production and the entire fulfillment process to the highest standard while constantly optimising quality and productivity.
Continually looking to improve Operational Performance.
Implement strategies in alignment with strategic initiatives and provide a clear sense of direction and focus.
Maintain a tight line of communication to the operations, engineering and compliance teams.
Continuously feedback and improve SOPs for optimum performance of the production lines.
Own health & safety processes for your team.
Ability to have those hard conversations and get the best out of people.
Requirements
Does this sound like you?
You will have proven work experience as an Operations Manager, Manufacturing Manager or Plant Manager within the Food/FMCG background.
5+ years in leading, developing and engaging manufacturing teams. You will have proven Management and HR experience.
Strong planner, highly organised, with an excellent eye for detail.
Transparent and open in planning and delivery
Excellent communicator & can communicate with staff on all levels.
You thrive in a fast-paced agile start-up environment, enjoy R&D and constant change.
You are a quick learner with a continuous improvement mindset and a positive attitude.
Benefits
Want to leave the world better than you found it? Then Sunfed is the place for you.
Born global, Sunfed is a fast paced, constantly changing dynamic calling that focuses on your talents and challenges you to perform at your best. As a team of high performing misfits, we are bold with ideas and operate with pace and passion, always looking for better ways to fulfill our purpose whilst delighting our customers. We are uncompromisingly committed to success.
We look for people who love to learn, can hit the ground running, devour new challenges, generate innovative ideas and execute with intelligence, passion and enthusiasm.
The pace and demands of Sunfed has made it a gathering place for driven and talented people. In this environment, Sunfedites draw the motivation, focus, determination and personal growth required to be at peak performance, realise their potential and thrive.
If you're hungry to make a difference and strive to always be your best self, then let's talk.
Learn more @ www.sunfed.world
Please note that due to the high volume of applications, only shortlisted candidates will be contacted. We appreciate your interest.