Production Team Leader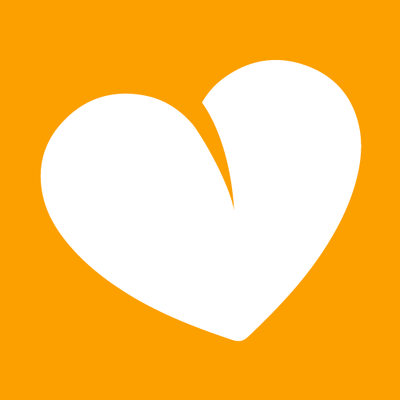 Sunfed
Operations
New Zealand
Posted on Wednesday, May 3, 2023
Description
Highbrook/East Tamaki based
Get your full 40 hours over 4 days so you get a 3 day weekend!
Immediate start
We are looking for a proactive, self-motivated and hands-on Production Team Leader to manage our food manufacturing shift. This fast-paced role is responsible for the leadership, direction and management of the production team to ensure production targets are exceeded.
We have two roles open - one for the day shift, and one for the night shift. You will be ensuring all steps in the process are completed right first time, ensuring that production orders are completed on time and within budget, enforcing safety and quality controls, and directing shutdown and hygienic cleaning activities.

To ensure success as a team leader, you should exhibit extensive knowledge of production processes and experience in a similar industry. A top-notch team leader will be someone whose production expertise results in production targets being met without compromising on quality.
You will get your full 40 hrs over 4 days so you get a 3 day weekend every week!

Key Responsibilities include:
Preparing work schedules/rosters, plugging any staffing gaps, and assigning workers production line tasks.
Leading, coordinating and managing your team.
Ensuring all production targets & manufacturing plans are achieved while optimising labour and minimising waste.
Championing Health & Safety and Food Safety cultures, driving GMP and ensuring safe working practices are maintained.
Ensuring product quality standards are always met.
Leading and implementing continuous improvement initiatives.
Working and collaborating to improve performance of the lines, with a key focus on costs.

What's in it for you?
Competitive payrate
Long weekend every week!
Vibrant team culture
Be part of an ethical Company that is doing Good for the world
Immediate start
Requirements
Does this sound like you?
At least five years' hands-on production line experience in a related industry
Superb leadership skills with ability to build a highly capable team
Exceptional organizational and time management abilities
Strong interpersonal, communication, and collaboration skills
Excellent problem-solving techniques
Positivity and a solutions-focused approach– nothing is ever a problem!
A team player with excellent communication skills
Ability to 'think around corners' – you try to be a step ahead of the game!
Practical Continuous Improvement skills
Resilience and the confidence to make decisions under pressure
Accountability – you own your decisions and can be counted on to do what you say you will!
An eagerness to learn and grow your career with us
To be eligible for this role you must provide 2 work references and be able to pass a pre-employment screen.
Benefits
Want to leave the world better than you found it? Then Sunfed is the place for you.
Born global, Sunfed is a fast paced, constantly changing dynamic calling that focuses on your talents and challenges you to perform at your best. As a team of high performing misfits, we are bold with ideas and operate with pace and passion, always looking for better ways to fulfill our purpose whilst delighting our customers. We are uncompromisingly committed to success.
We look for people who love to learn, can hit the ground running, devour new challenges, generate innovative ideas and execute with intelligence, passion and enthusiasm.
The pace and demands of Sunfed has made it a gathering place for driven and talented people. In this environment, Sunfedites draw the motivation, focus, determination and personal growth required to be at peak performance, realise their potential and thrive.
If you're hungry to make a difference and strive to always be your best self, then let's talk.
Learn more at www.sunfed.world
Please note that due to the high volume of applications, only shortlisted candidates will be contacted. We appreciate your interest.